User Account Name
1.6 – User Account Name
By default, once Windows Server 2016 is installed, you are automatically logged in using the local "Administrator" account. Whilst this is not a problem, some people want their username to be something more personal (i.e. "Bob" or "Joe").
When you setup Windows 10, you create a new account as part of the install. This is an administrative account as by default; the built in "Administrator" account is automatically disabled.
You can't rename the built in Administrator account on Windows using the usual settings app, so you have to dig a bit deeper. Even if you create a new account, your Administrator account will still be visible on the login screen.
1) As you can see, "Administrator" is the default username when you boot up Windows Server 2016: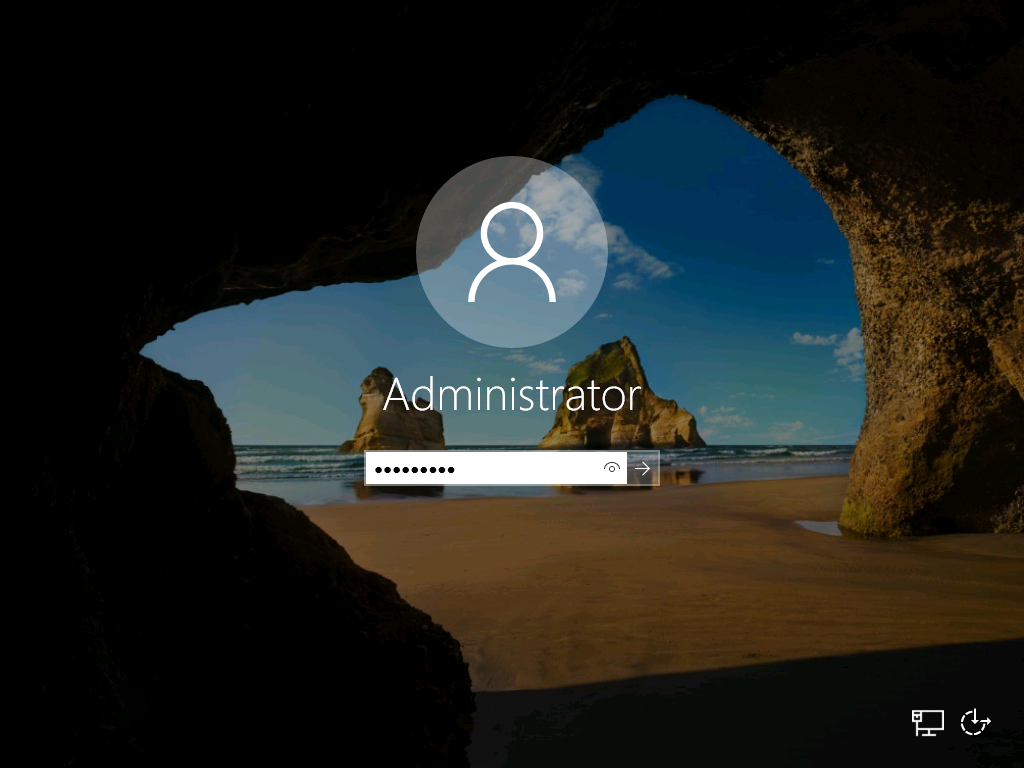 2) Right click on the Start Button and click "Run":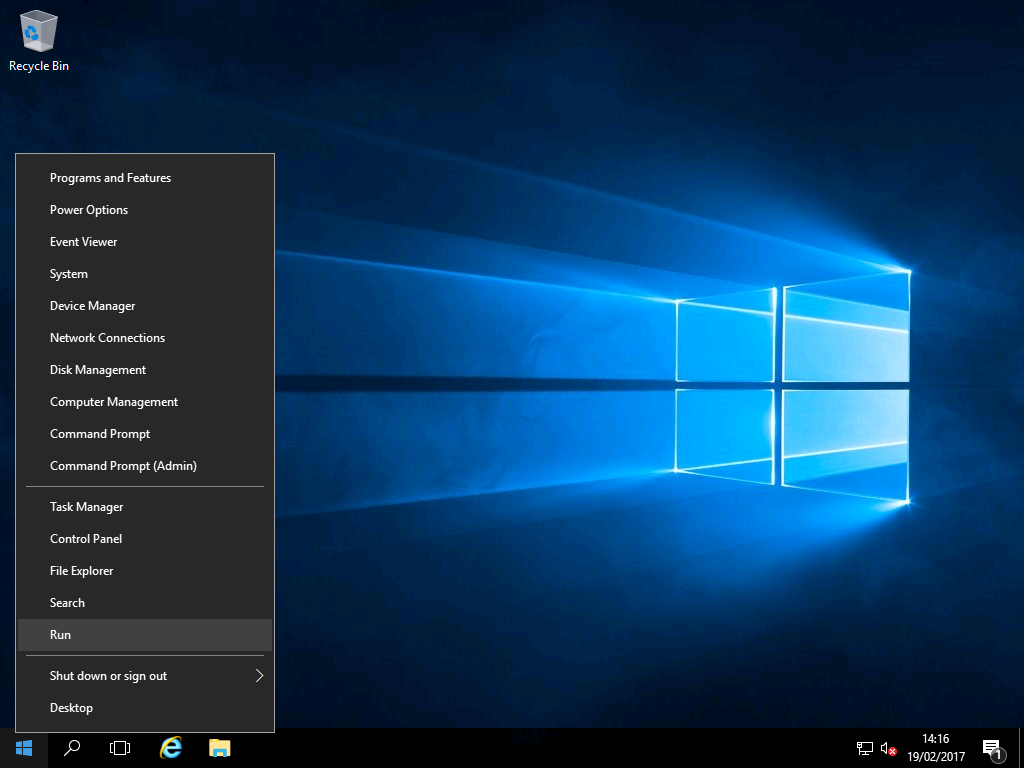 3) Type "lusrmgr.msc" and hit Enter: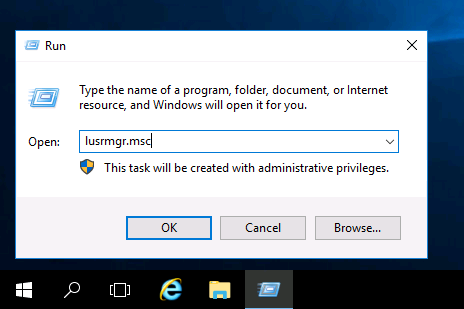 4) Expand "Users":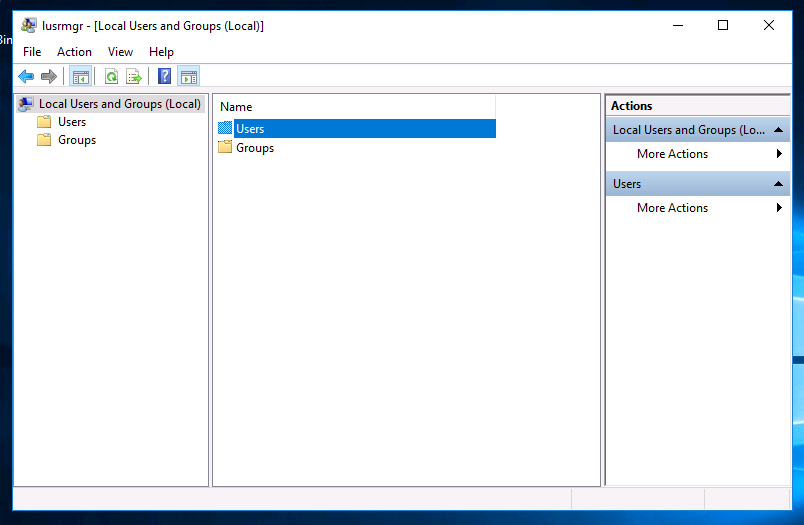 5) Right click on "Administrator" and choose "Rename":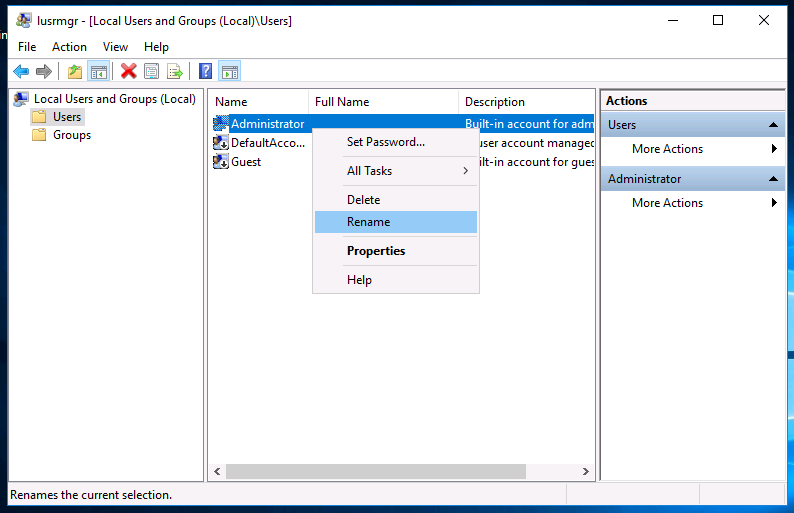 6) Enter a new username (i.e. Joe Bloggs):
7) Log off and your name has changed.